Circuit Launch Tournament
We had another amazing Circuit Launch tournament this year! Hosted by our good friend Chris Anderson and his lovely Brazilian BBQ friends! COVID precautions implemented.
Team Jetacer took home 3rd place with the Jetracer DIY build, completing all required laps. The competition was tough with the top 2 competitors and their "home-brew" localization methods. Watch out! Triton AI will be localizing by this fall!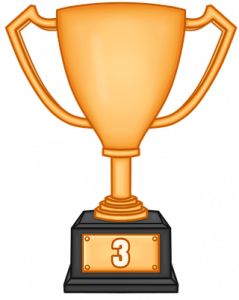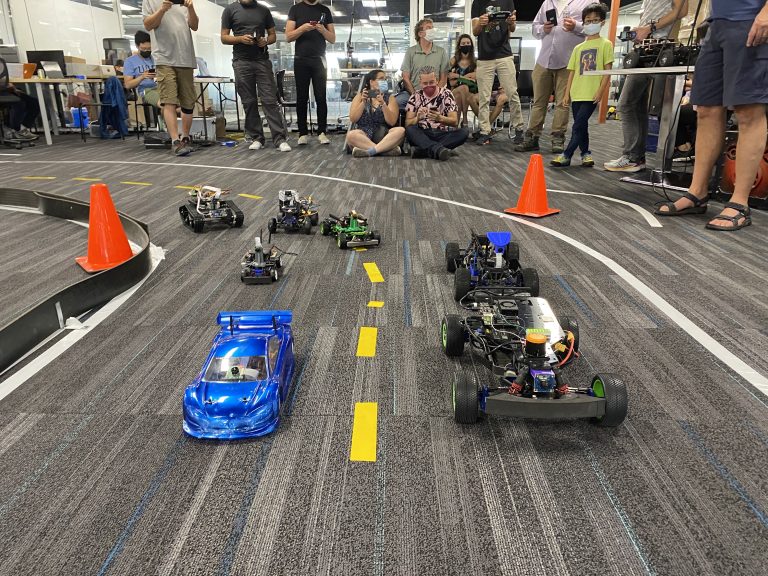 Demolition Derby of all RC cars.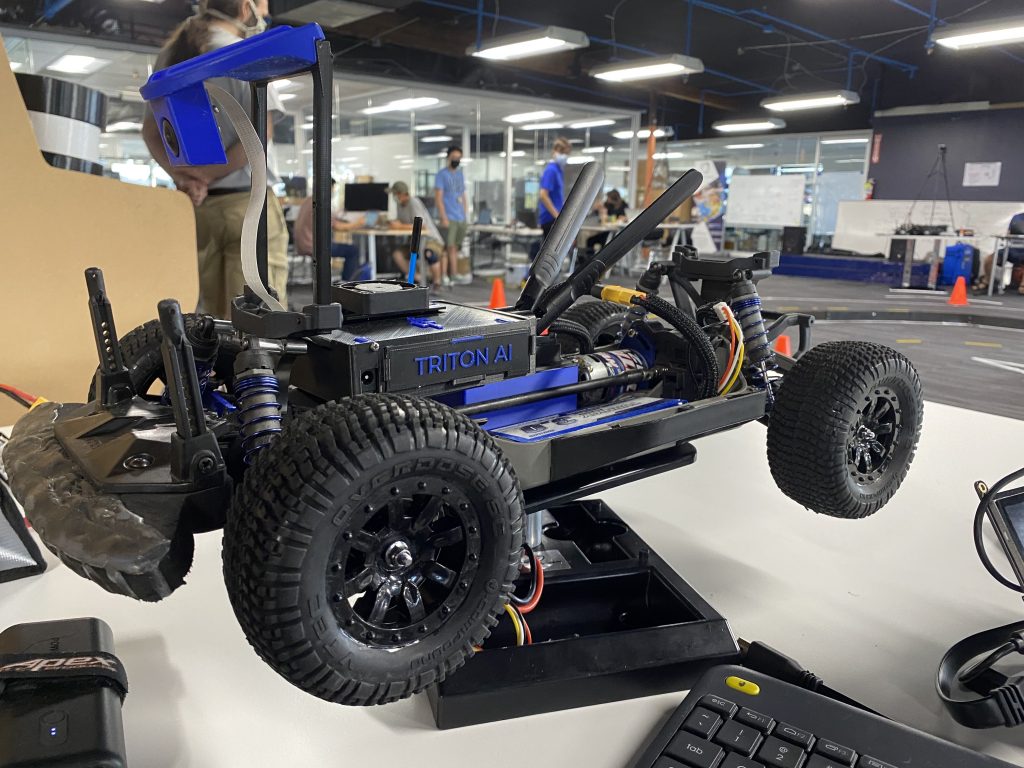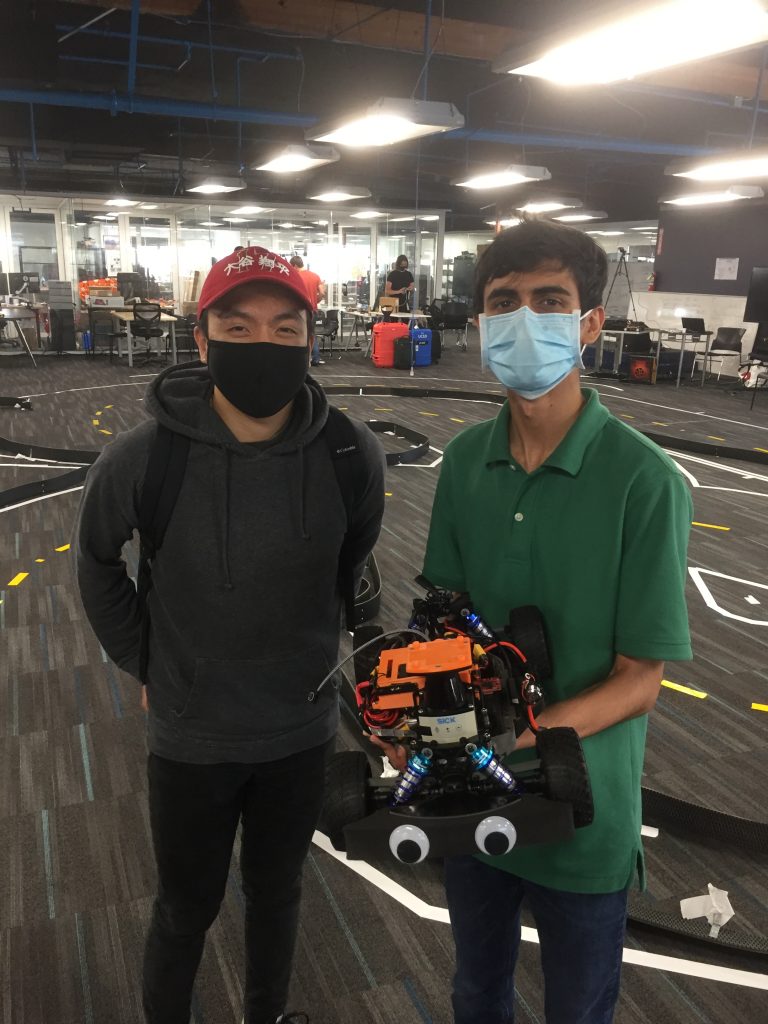 Triton AI Jetracer also got to meet the NVIDIA engineer of the original Jetracer Chitoku Yato.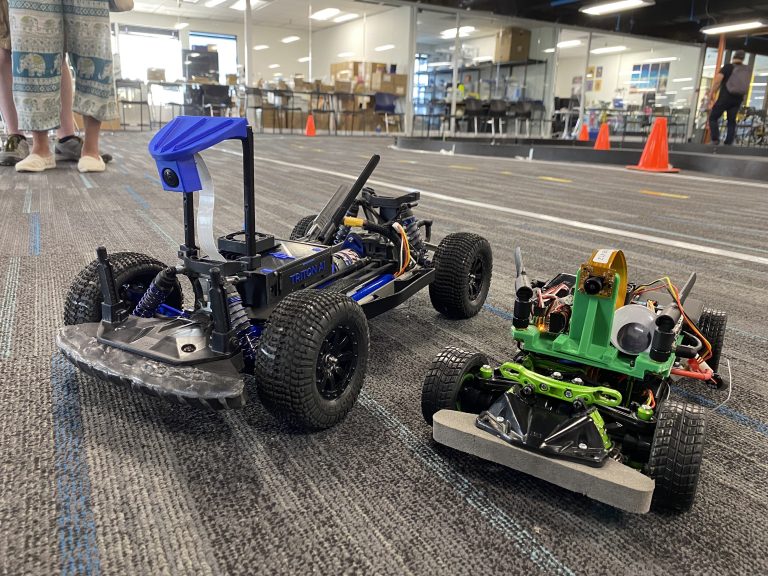 Triton AI Jetracer with NVIDIA Jetracer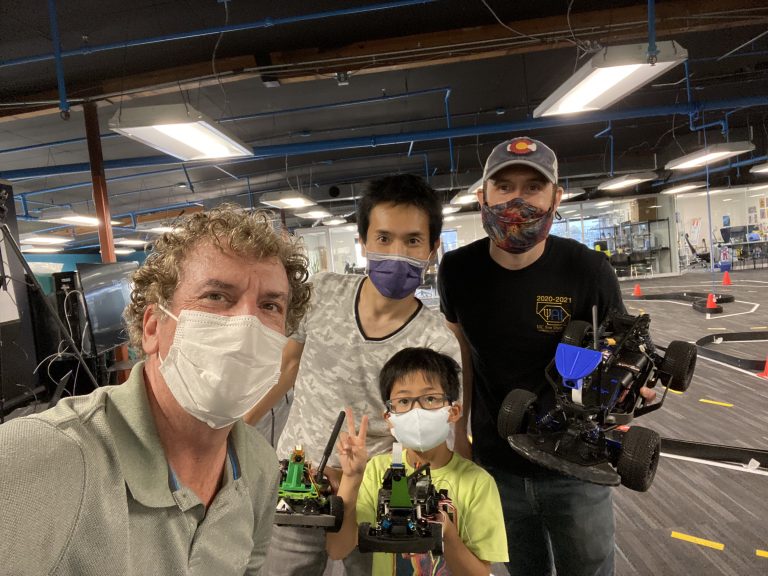 Dr. Silberman, Chitoku, his son, and Drew from left to right.
There were more than 60 attendees and 6 competitors. There were a variety of frameworks used: Donkeycar, home-brew localization and of course Jetracer!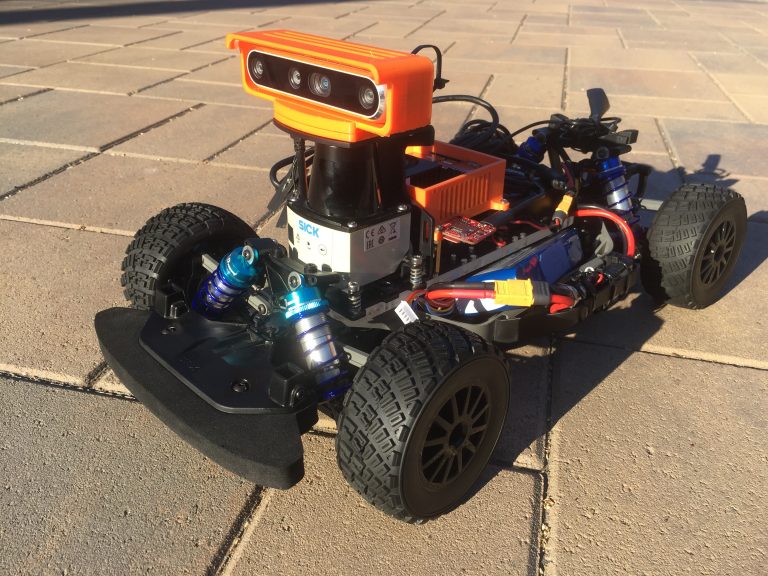 Circuit Launch track with cones and deviders